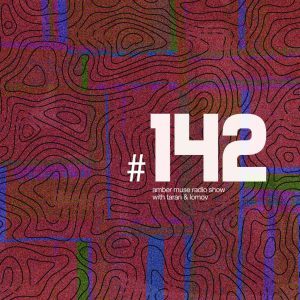 Amber Muse Radio Show #142 tracklist: Benny Bridges – Zambia (Pfeiiffer) Frits Wentink – Discosizer (Clone Royal Oak) Jayda G...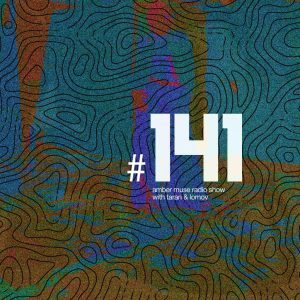 Amber Muse Radio Show #141 tracklist: DJ Hotel – Count on You (Original Mix) (Permanent Vacation) Ivaylo – The Housy...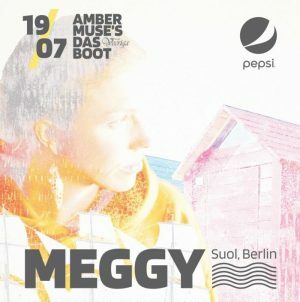 Headliner of the third Das Boot party this season will be DJ, vocalist and songwriter MEGGY (Berlin). She started getting...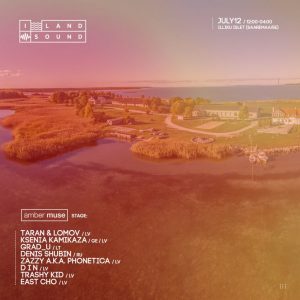 Amber Muse comes to I Land Sound 2019! We will take over the Terrass stage with Funktion-One sound system on...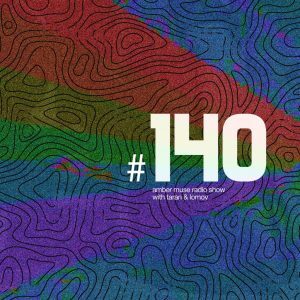 Amber Muse Radio Show #140 tracklist: Cleveland – DX6 (Hivern Discs) Spettro – Lunch with Kerri (Lucidflow Records) Mario Basanov...