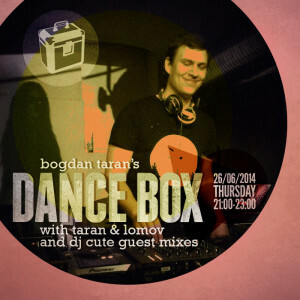 Start TX * Weekend Special: Taran & Lomov live from [spek-truhm] party, June 14 @ Kulter Dome Juras Lietus – ...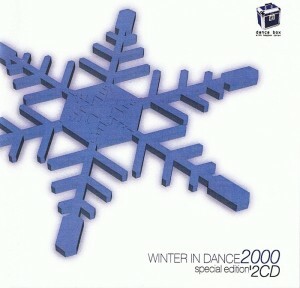 CD 1 Mixed by Bogdan Taran 1. Bob Sinclar featuring Gene Van Buren "Freedom" 2. Dimitri From Tokyo presents Tomigaya...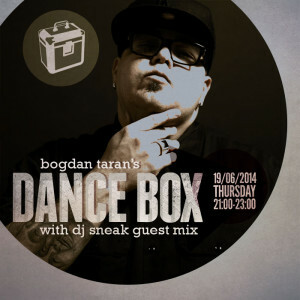 Start TX Bicep – Nova (!K7) Leftwing & Kody – Right Now  (Original Mix) (Suara) Mercury – Vibin' (Original Mix)...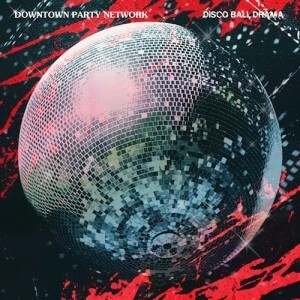 Downtown Party Network, AKA Lithuanian duo Algirdas Miescionaitis and Mindaugas Lapinskis, already come with an excellent pedigree of disco licked...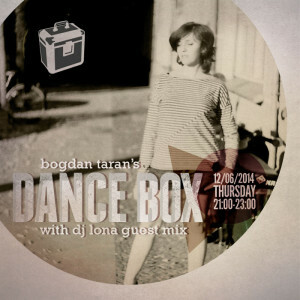 Start TX Toilette – Le Mesure (Original Mix) (Musique EP) (Tulipe) Few Nolder – Clouds (BOSO) Alinka – Reaching (Basic...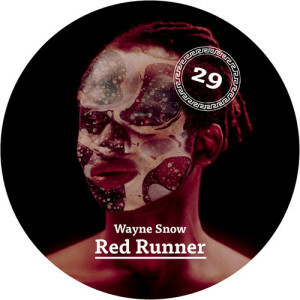 The next installment of Tartelet Recordscomes courtesy of a previous collaborator with Max – Nigerian born vocalist and songwriter Wayne...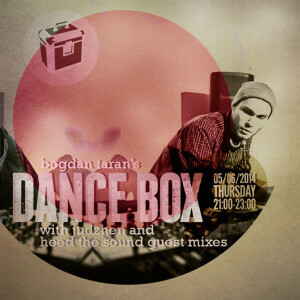 Start TX Cupcakes – Baker's Dozen (Original Mix) (Cupcakes) Laura Jones – Embrace (Leftroom) Nikki Noek feat. Shanyana – Good...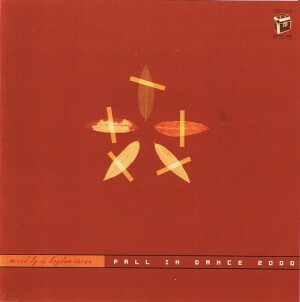 1. ATFC "Erotikapella" 2. Modjo "Lady (Hear Me Tonight)" 3. Kings Of Tomorrow "My Love Is Real" (Promo Mix) 4....