Powerplay: Wayne Snow – Red Runner (Tartelet) // 05.06.2014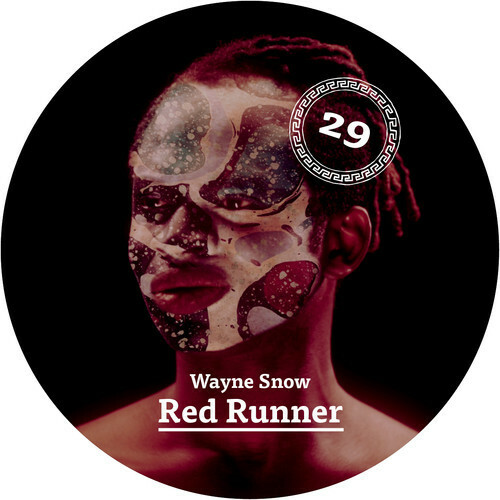 The next installment of Tartelet Recordscomes courtesy of a previous collaborator with Max – Nigerian born vocalist and songwriter Wayne Snow. Now a resident of Berlin and with music as his liberator – Snow stands at a comfortable vantage point where escape from a tough past is visible. Now in full flow – his first EP 'Red Runner' sees Snow drop a deluge of soul over grubby Rhodes tones, contorted melodies and tumbling drums backed up by remixes from Glenn Astro and Delusions of Grandeur regulars Session Victim.
The title track rubs Snow's harmonised vocal lines against choked synth stabs and chugging guitar flashes.