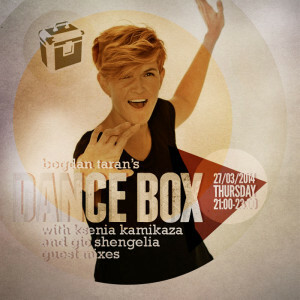 Start TX Detroit Swindle – Shotgun (Boxed Out LP) (Dirt Crew) Darius Syrossian – Ritmo (Original Mix) (Mile End) Ida...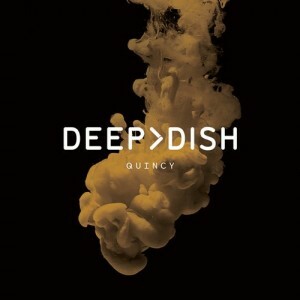 "Quincy" is the first single from the legendary duo in eight years, and will be released through Virgin Records on...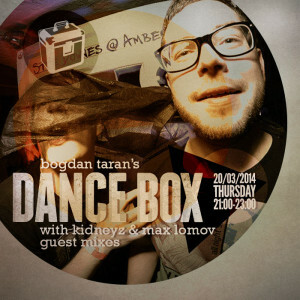 Start TX Kidneyz vs Soulemotion – You Will Smile (Radio Edit) (Amber Muse) Mason ft. Lizzie Massey – Someone I'm...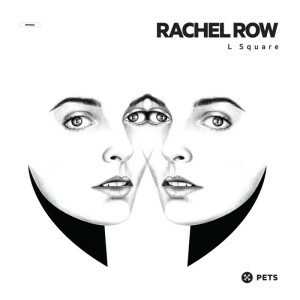 New work by Rachel Row and her producer mighty KiNK out of Sofia. Massive support from big guns of electronic...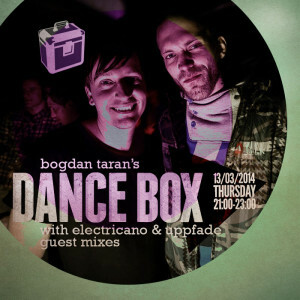 Start TX Chasing Kurt – From The Inside (Lovebirds Forte Piano Mix) [Defected] Jason Bye – Ghetto Break (Original Mix)...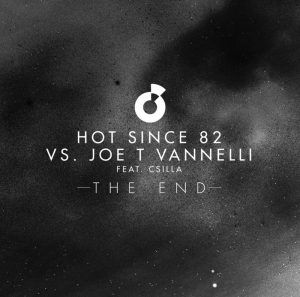 If you are familiar with house music since the early 90's you should remember Joe T Vannelli's fantastic records from...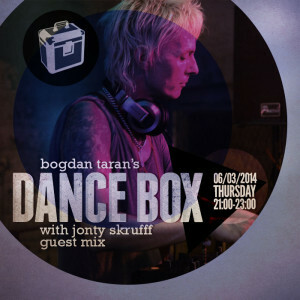 Start TX Lancelot ft. Anthony & Cleopatra – Make Ends Meet (Original) (Anjunadeep) Andrea Oliva – Reseed (DFTD) Stanton Warriors...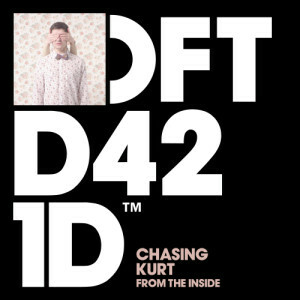 Hamburg producer Lovebirds provides a classic house twist on the original with his Forte Piano Mix; a remix that combines...