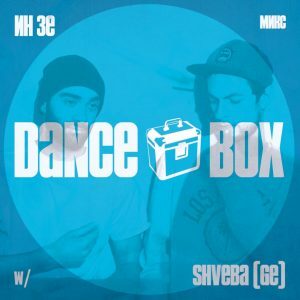 Dance Box Mix is a spin-off of the long running radio show Dance Box. This new project is a series...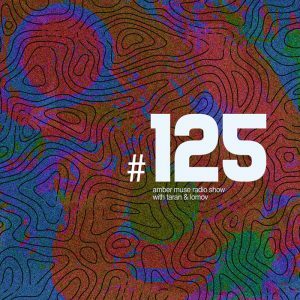 Amber Muse Radio Show #125 tracklist: Asok – Baal (M>O>S Deep) Addison Groove & Bin Sanga – WATP 1...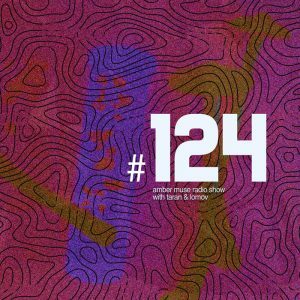 Amber Muse Radio Show #124 tracklist: Manuel Tur – Organic Reach (Freerange Records) Classical Mechanics – Scribbles (Jas Shaw Edit)...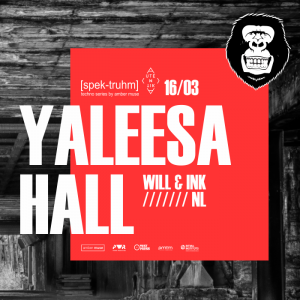 The next Amber Muse's [spek-truhm] night is all about that kind of techno you can't not to dance to. We...