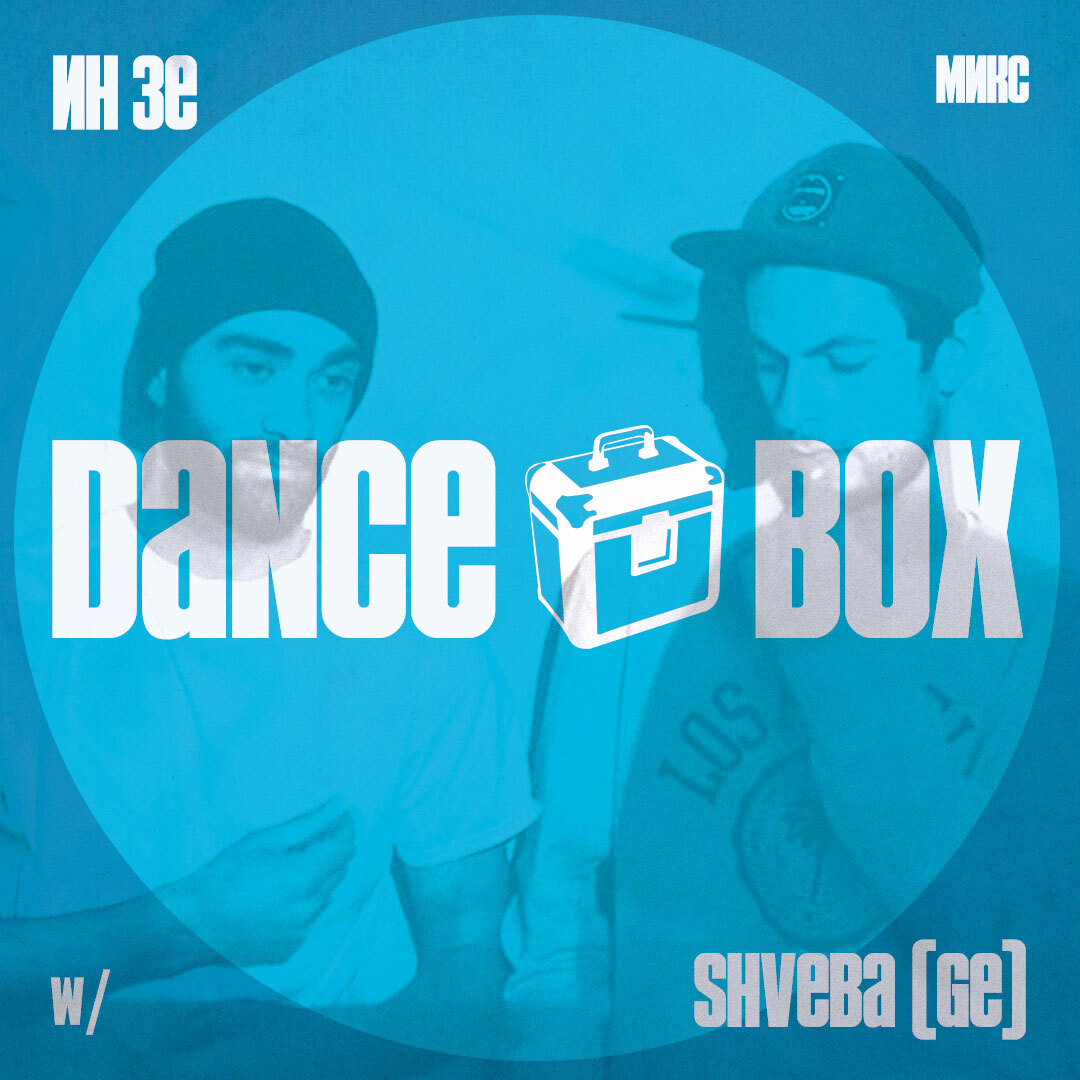 Dance Box Mix is a spin-off of the long running radio show Dance Box. This new project is a series of guest mixes of different genres that will be available for listening and downloading online.
The first participants are members of Georgian duo Shveba which means "relieve" in English. Gio Gugava and Sandro Ramishvili hail from Tbilisi. Their sound lay between deep, jazzy house and minimal techno, and makes a listener traveling to happy and positive sides of electronic music.
Catch them playing this Friday, March 22, in Kaņepes Kultūras centrs.
www.soundcloud.com/shveba
www.residentadvisor.net/dj/shveba
Tracklist:
1. Marlon Hoffstadt – Cyclin Since 94 (Original Mix)
2. Mitti – Florence In The Forest (Original Mix)
3. Nico Cabeza – The Right Way (Extended Mix)
4. Alex Herrera – Lift Me Up (Original Mix)
5. Herr Krank – Joy (Original Mix)
6. Jade Cox – Want You All (Original Mix)
7. Jaxx Madicine – Fly High (Crackazat Rework)
8. DJ Barbossa – Cut 002 (Original Mix)
9. Baltra feat. Margaux Lonnberg – And I Think Of U
10. Lee Burridge, Lost Desert – Float On (Original Mix)
11. Ciggy De La Noche – Moroccan Mint Infusion (Original Mix)
12. Mall Grab – Bob Turner (Mall Grab Remix)
13. Lucas Welle – Let's Do It (Original Mix)
14. Jazzy Foundations – Summer Hitz (Original Mix)
15. Daniela La Luz – Did You Ever
16. Franz Ferdinand – Always Ascending (Cassius Remix)
17. Unknown Artist – B1 Unknown (Original Mix)
18. Nocow – Dancerecter (Original Mix)