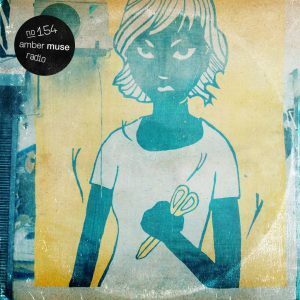 Amber Muse Radio Show #154 with Taran & Lomov // 10 Oct 2019 Tracklist: Larry Quest – Conun Drums...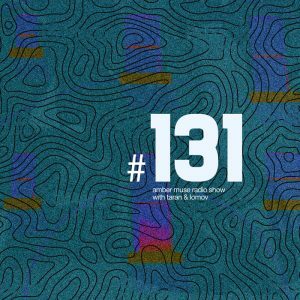 Amber Muse Radio Show #131 tracklist: Butane – You Ought To Know Better (Extrasketch) Franklin De Costa – Dompa...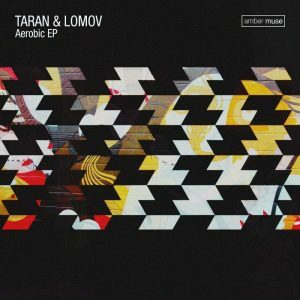 Amber Muse's own Taran & Lomov continue the musical year with their second EP in 2019. "Aerobic" EP contains three...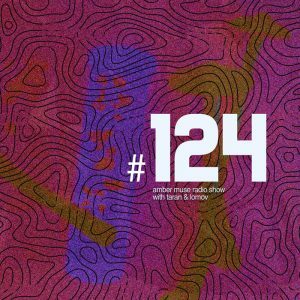 Amber Muse Radio Show #124 tracklist: Manuel Tur – Organic Reach (Freerange Records) Classical Mechanics – Scribbles (Jas Shaw Edit)...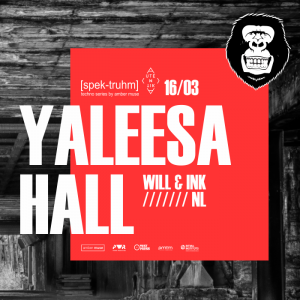 The next Amber Muse's [spek-truhm] night is all about that kind of techno you can't not to dance to. We...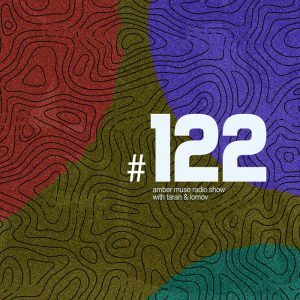 Amber Muse Radio Show #122 tracklist: James Teej – Solder Solder (Original Mix) (Sagmen) Runther – The Red Pill...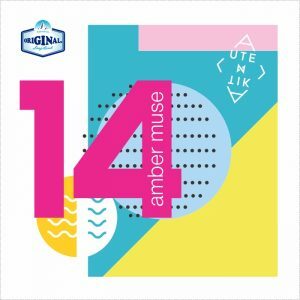 It's time for the celebration – Amber Muse turns 14 this year! For the event we have invited our local...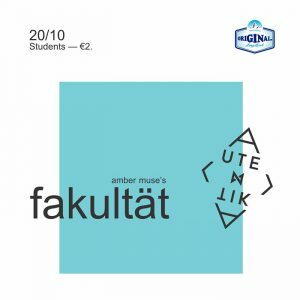 Our next party "Fakultät" will be about the music diversity: in the Dark Room we will have our very own...