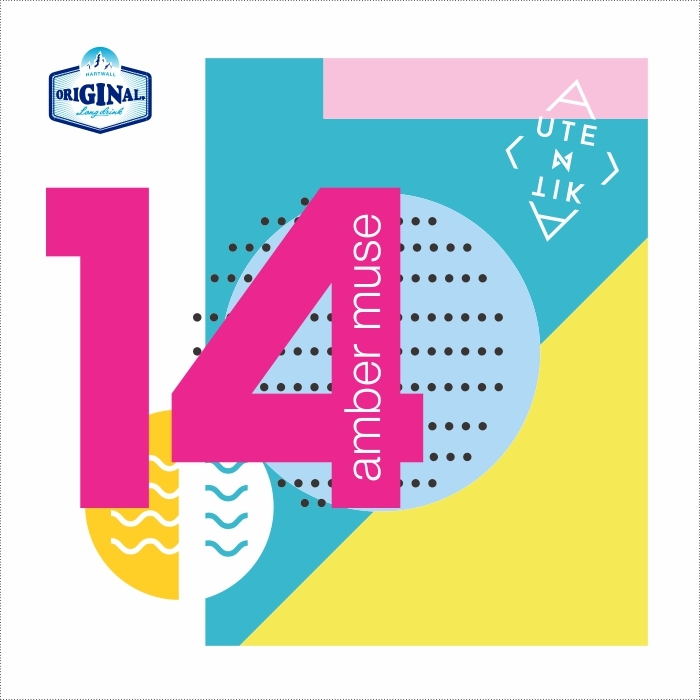 It's time for the celebration – Amber Muse turns 14 this year! For the event we have invited our local magicians – electronic quartet Oriola 701 with a new live show. They will be joined by our very own producers Taran & Lomov and ZaZzy. The other room will be hosted by PASAULE team with a slower and ethnic electronica.
Amber room:
● ORIOLA 701 live!
● TARAN & LOMOV
● ZAZZY
Pasaule room:
● N. VOLKOVA | Moscow
● K'AN
● RICCI
ON DOOR
€5;
€3 until 01:00 if you press 'Going' and share this event until 22:00 (17/11);
€3 until 01:00 with student ID.
Download the new version of free Amber Muse mobile app
Android: https://goo.gl/KhwPdD
iOS: http://goo.gl/I0K6e7
~~~~~~~~~~~~~~~~~~~~~
Supported by:
Hartwall Original Long Drink
Easy Beer
TestPress.news
www.pmtm.lv