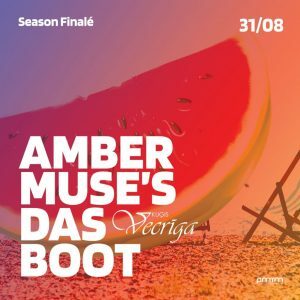 In the last day of summer we will be celebrating music and closing the season of Das Boot parties on...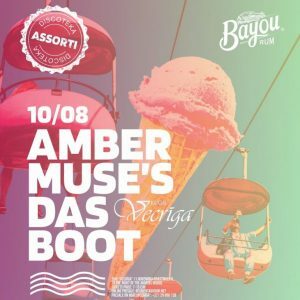 Boat party in the summer is a perfect way to listen to something classic and soulful. The guest of coming...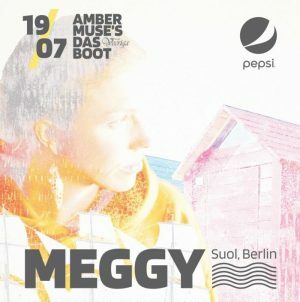 Headliner of the third Das Boot party this season will be DJ, vocalist and songwriter MEGGY (Berlin). She started getting...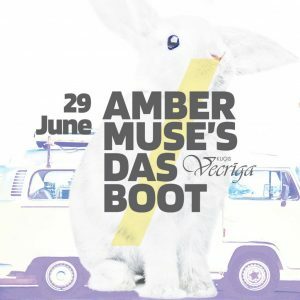 Discoteka Assorti is for those who like classic house and disco on vinyl. The funky summer vibes will drop on...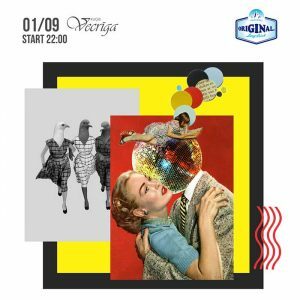 The closing party of DAS BOOT summer season 2018 will take place on 1st of September. LINE-UP ● BOGDAN 'LUCKY...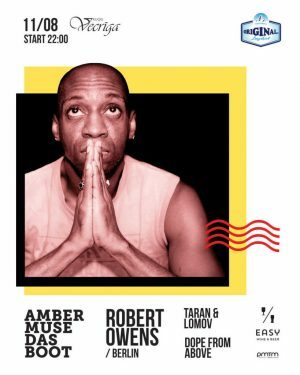 The legend will be back in town! On August 11th the voice of Chicago House – ROBERT OWENS will perform...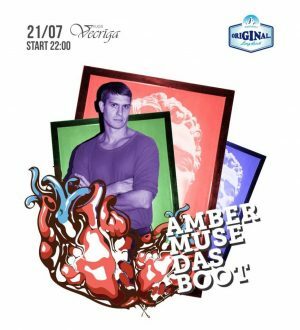 Headliner of the next DAS BOOT party will be one of the electronic music biggest talents: a Berliner by way...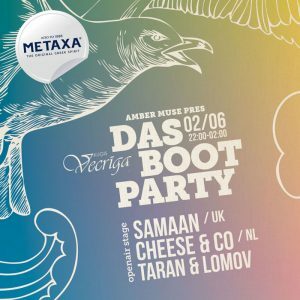 The season of summer DAS BOOT parties will begin on June 2nd – come over to celebrate summer on board...