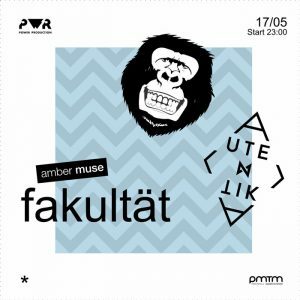 We're about to switch seasons in a proper way: the next Fakultät party will be full of different music flavors....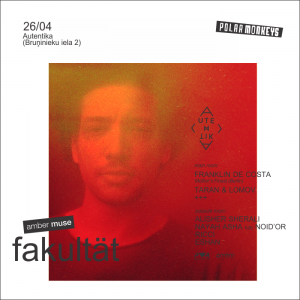 There are different parties and spots that represent the true underground Berlin club scene. Franklin De Costa stands behind one...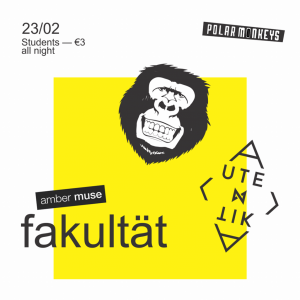 "Fakultät" will kickstart Amber Muse's party season in 2019. [spek-truhm] room will feature driving forces of two strong Latvian music...