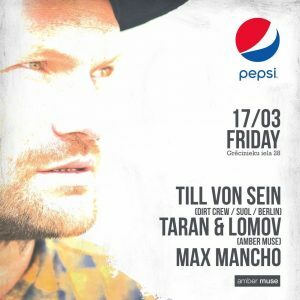 This party will take place in a small "Secret Garden" with colorful interior. LINEUP: Till von Sein (Suol, Dirt Crew Recordings/DE)...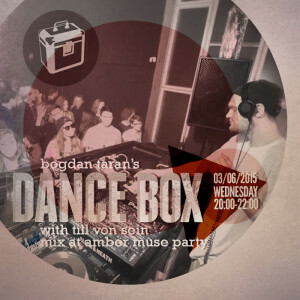 Start TX Italo Brutalo & Volt Age – High Fidelity (Original Mix) (Nude Disco) Soledrifter – What U Need (Fill...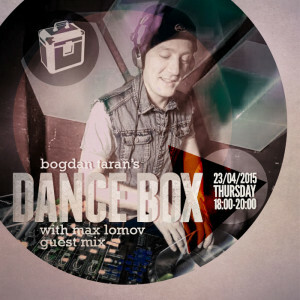 Start TX Gilbert Le Funk – Body Music (La Musique Fantastique) S. Jay – Wait A Minute (Mad Tech 02...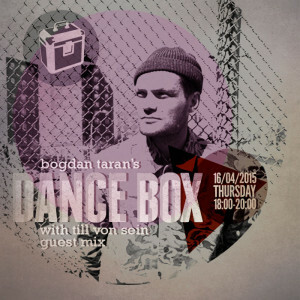 Start TX Lenny Fontana feat D Train – Raise Your Hands (Main Vocal Mix) (Karmic Power) Sidney Charles – Psyjack...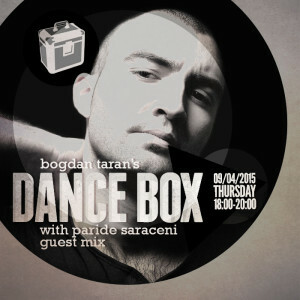 Start TX Brame & Hamo – The Parish Rumors EP (Heist) Paul Adam feat. EleNoire – Been A Long Time (Antony...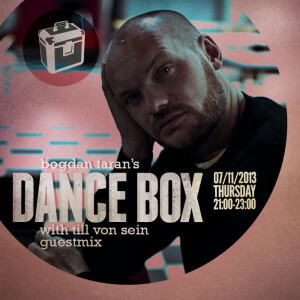 Start TX NY's Finest – I Can't Wait Till Tonight (Original Mix) (Trax Underground) Dutchican Soul – Get On Down...