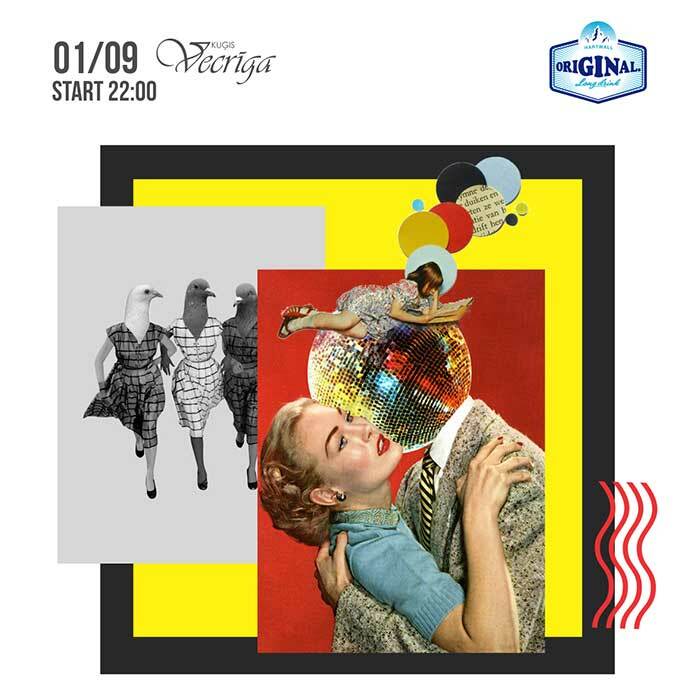 The closing party of DAS BOOT summer season 2018 will take place on 1st of September.
LINE-UP
● BOGDAN 'LUCKY F' TARAN | classic vinyl set
● ZAZZY
● KOSMETIQUE
SCHEDULE OF THE EVENT
22:00 boarding;
22:30 departure for sail (no stops during the journey);
02:30 return.
GDPR notice: Pics and videos captured during party will be used in online and social media.
~~~~~~~~~~~~~~~~~~~~~
Supported by:
Hartwall Original Long Drink
Easy Wine & Beer
TestPress.news
www.pmtm.lv
Download the new version of free Amber Muse mobile app
Android: https://goo.gl/KhwPdD
iOS: http://goo.gl/I0K6e7