TARAN & LOMOV – Origin 1.3 (Brothas Re-Groove) (AMBR031)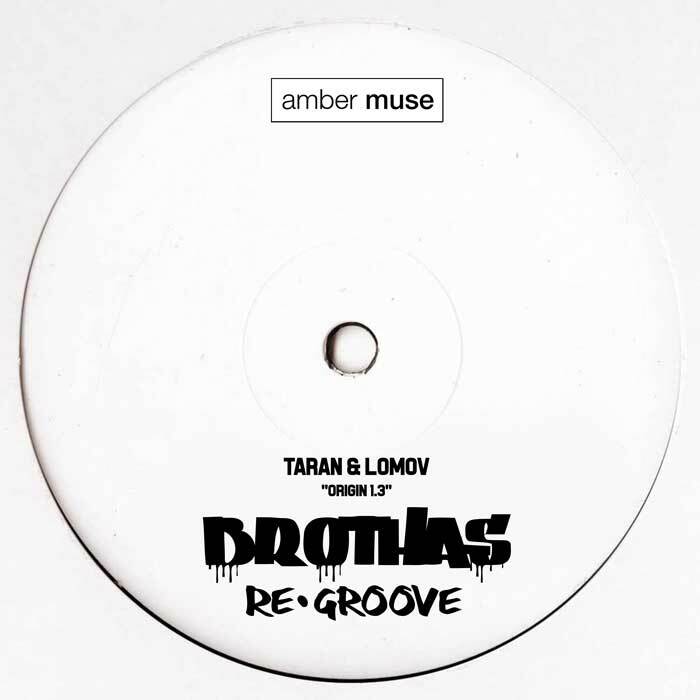 The previous Taran & Lomov release – emotional deep track "Origin 1.3" has got a new beautiful remix from Brotha D.
He turned the originally house track into broken beat piece adding some warm rhodes to spoken vocal and deep organ. Brothas Beats and Tool are for those creative ones behind decks.
Laurent Garnier, Jimpster, Till von Sein, Ashley Beedle (X-Press2), Roberto Rodriguez, Robert Owens, Chopstick, Carlo, Oscar P, Matt Masters, Dj Meri and more.
Release Date: 20 July 2018: https://fanlink.to/Origin-Re-Groove