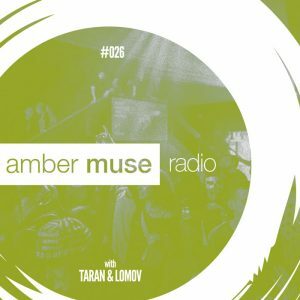 Tracklist: Dave Aju – Find A Lover (Music For Freaks) Todd Terje – Jungelknugen (Four Tet Remix) (Olsen) Austen/Scott –...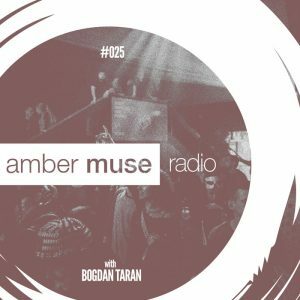 Tracklist: Red Rackem – Kos Mich (Original Mix) (BERGERAC) Karol XVII & MB Valence – Intro Pice (Burning In My...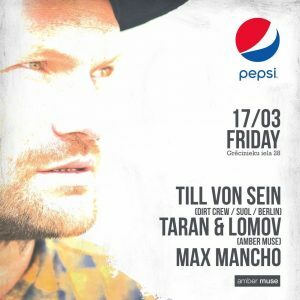 This party will take place in a small "Secret Garden" with colorful interior. LINEUP: Till von Sein (Suol, Dirt Crew Recordings/DE)...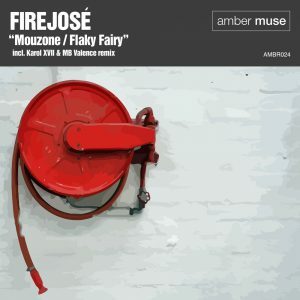 Tallinn-based Estonian producer Firejosé (AKA Mark Stukis) has been releasing and making music for a number of years now. Following...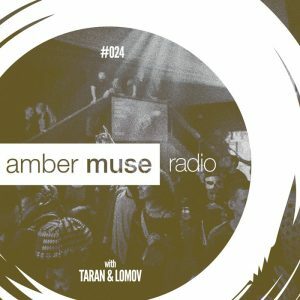 Tracklist: HNQO – White Stripe (Playperview) Blm – Chemistry (Secretsundaze) Daniel Stefanik, Thomas Stieler – Number 4 (Rotary Cocktail Recordings)...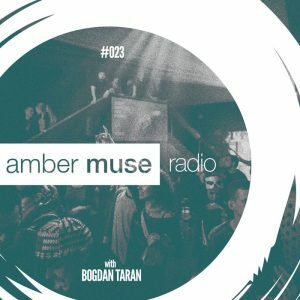 Tracklist: Panthera Krause – Stonith (Original) (Riotvan) Ghost Culture – Coma (Original Mix) (Phantasy Sound) Kim Ann Foxman – E4...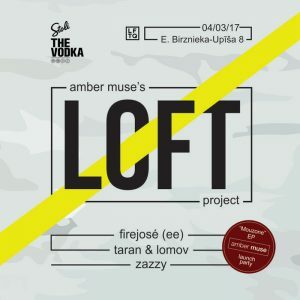 It's time for the launch party of the next Amber Muse Records release by Estonian producer Firejosé! His "Mouzone" EP...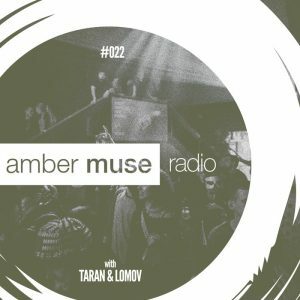 Tracklist: Various Artists – We are The Future (Unknown Label) O&A – Need A Drink (Made To Play) DJ Deep...