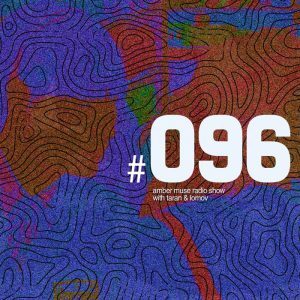 Amber Muse Radio Show #096 tracklist: Hot City Orchestra – Hot Box (Steven Cock Remix) (City Noises) Julius Steinhoff –...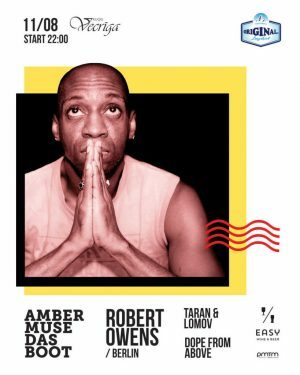 The legend will be back in town! On August 11th the voice of Chicago House – ROBERT OWENS will perform...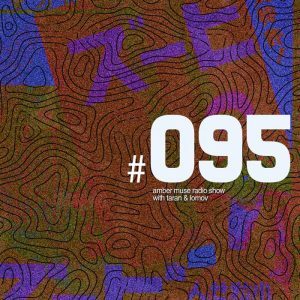 Amber Muse Radio Show #095 tracklist: Christine and The Queens ft. Dâm-Funk – Girlfriend (Palms Trax Remix) (Because Music) AZARI...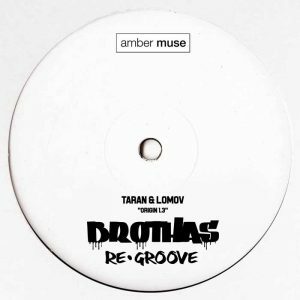 The previous Taran & Lomov release – emotional deep track "Origin 1.3" has got a new beautiful remix from Brotha...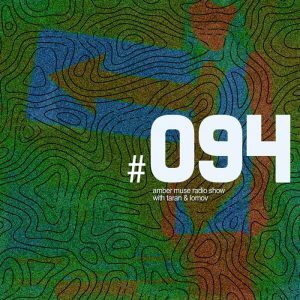 Amber Muse Radio Show #094 tracklist: Mangabey – Purple Gutter (Toy Tonics) Frere – Hands Closing (Mondy Records) Third System...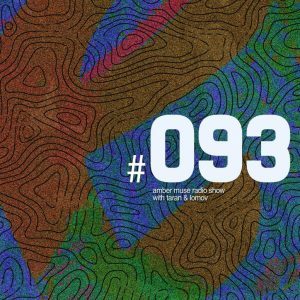 Amber Muse Radio Show #093 Tracklist: Talaboman – Loser's Hymn (Powder Remix) (R&S) Dark Network – Carpet Tirade (Original...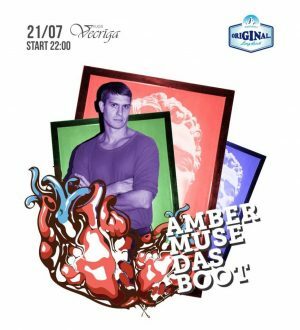 Headliner of the next DAS BOOT party will be one of the electronic music biggest talents: a Berliner by way...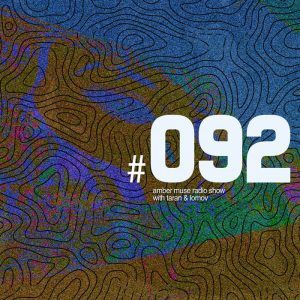 Amber Muse Radio Show #092 tracklist: Alphonse – Better Weather (Hypercolour) Gerd – Chord Orbit (Clone Royal Oak) Kasper...