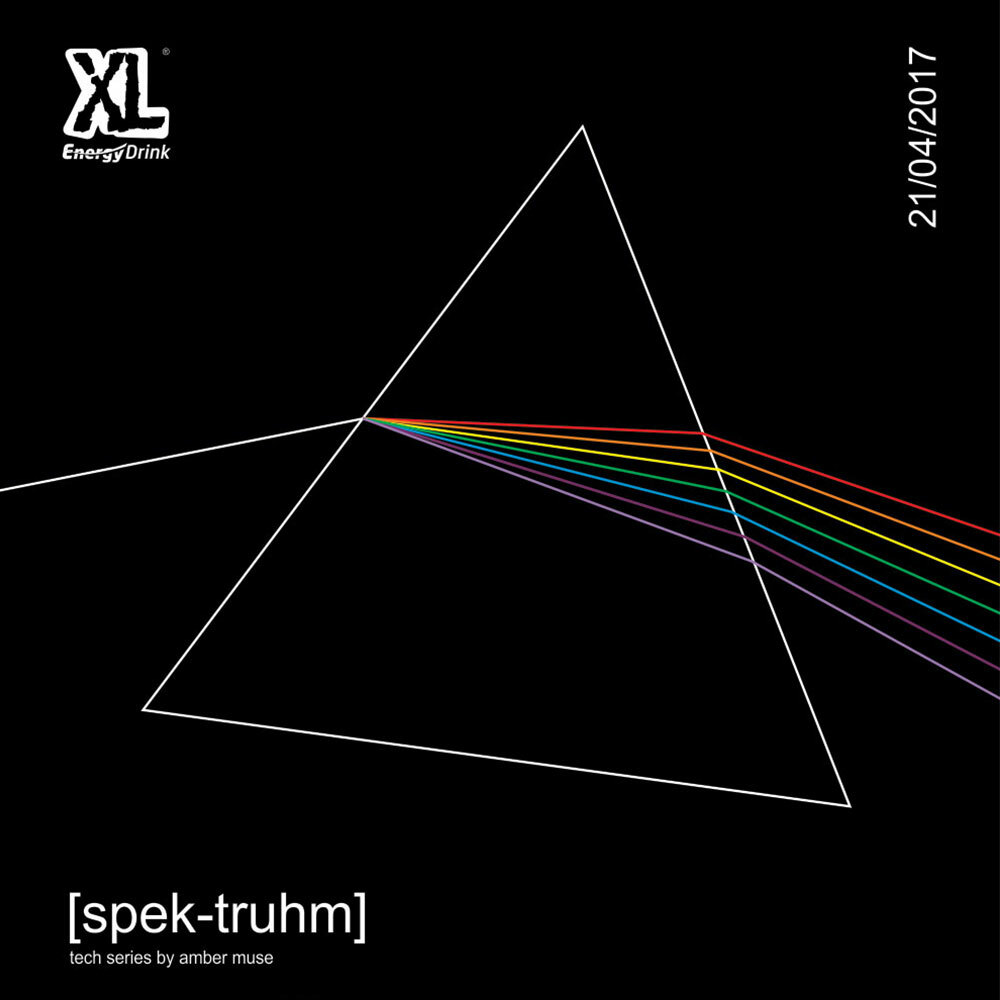 The basements are one of the best environments for good electronic music, so for the next tech party series' [spek-truhm] we are taking over a cool Old Riga basement at Mazā Smilšu str. 12 with a quality sound system. And we are welcoming back a charismatic and talented SAMAAN (Belfast) behind decks.
Lineup
SAMAAN (One Electronica/UK)
TARAN & LOMOV (Amber Muse / LV)
IDEOLOGY OF SOUND
Doors: 23:00
Location: Mapuche Vecrīga (Mazā Smilšu str. 12)
Support:
XL Energy, DanceRadio.lv, www.pmtm.lv.
Free Amber Muse mobile app
iOS: http://goo.gl/I0K6e7
Android: https://goo.gl/KhwPdD