EVENT: Ponty Mython (Dirt Crew Rec.) at LOFT project / 18 FEB
February 2, 2017 - 10:11 PM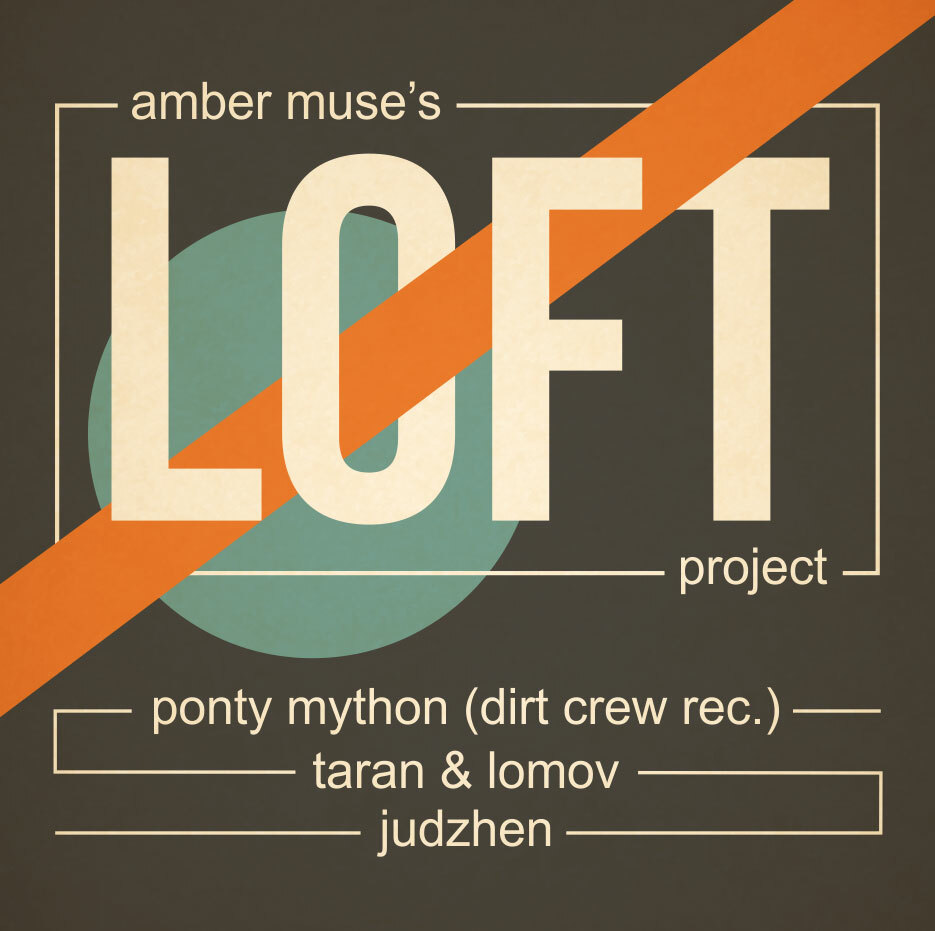 For the next instalment of our LOFT project event we chose a new cosy space with nice ambience – "Loftique" in the centre of Riga.
Lineup:
• PONTY MYTHON (Dirt Crew Rec., Delusions Of Grandeur)
• TARAN & LOMOV (Amber Muse / LV)
• JUDZHEN (LV)
The headliner is a truly international producer, who hails from Saint-Petersburg, lives in Vilnius and releases around the world from Sweden and Russia to Columbia and Germany – Ponty Mython!
* Limited capacity: 100 people only!
Location: Loftique (E.Birznieka-Upīša 8)
Supported by:
XL Energy Drink, Mapuche Vecriga, DanceRadio.lv, www.pmtm.lv.