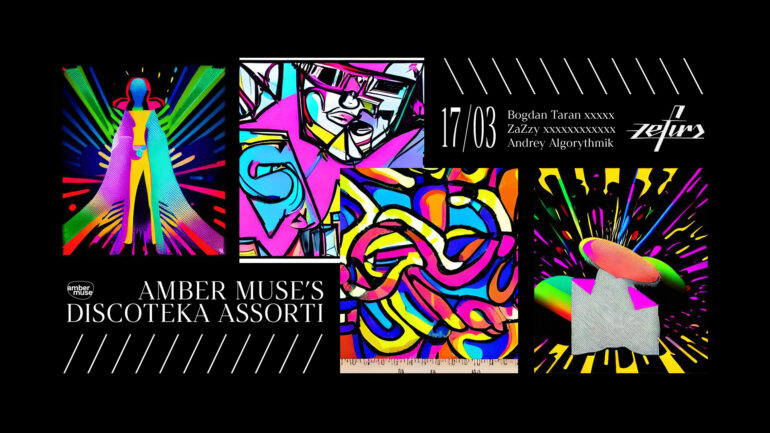 Discoteka Assorti, the party for those loving classic house music, disco and funk will be held in the bar Zefīrs this time. At the series' first instalment in 2023, its host Bogdan Taran will spin some vinyl of his radio show Dance Box era. He will be joined by the party regular ZaZzy, and Andrey Algorythmik from Semikols Record Pressing.
LINEUP:
● BOGDAN TARAN (classic vinyl set)
● ZAZZY (vinyl set)
● ANDREY ALGORYTHMIK (vinyl set)
START: 22:00.