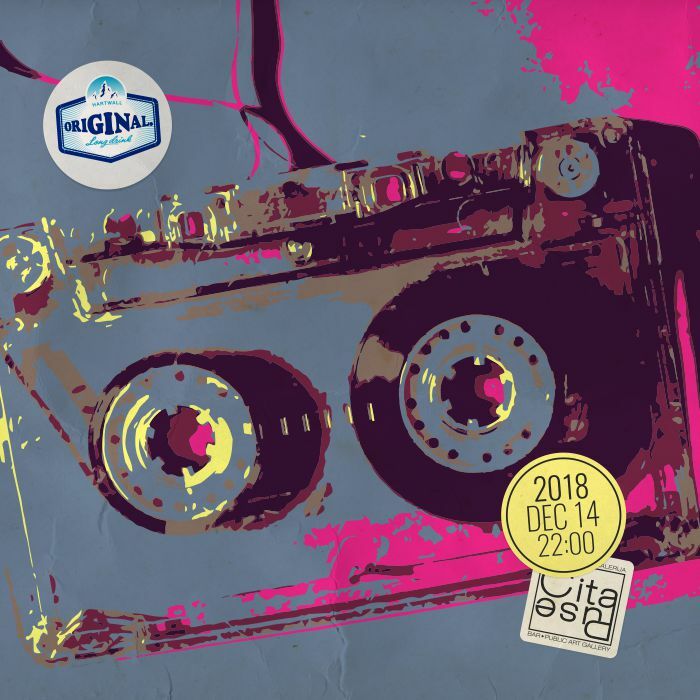 We used to spend fun nights on Discoteka Assorti in CITA PUSE previously, and we're about to revive that atmosphere in the same location. Get ready for portion of classic house, disco and soulful music on vinyl in the middle of December.
Line-up:
● BOGDAN 'LUCKY F' TARAN | classic vinyl set
plus friends
ON DOOR: free entrance if you press 'Going' and share the event.
Location: 11.novembra krastmala 35.
Start: 22:00.
Download the new version of free Amber Muse mobile app
Android: https://goo.gl/KhwPdD
iOS: http://goo.gl/I0K6e7
~~~~~~~~~~~~~~~~~~~~~
Supported by:
Hartwall Original Long Drink
TestPress.news
www.pmtm.lv
GDPR notice: Pics and videos captured during party will be used in online and social media.