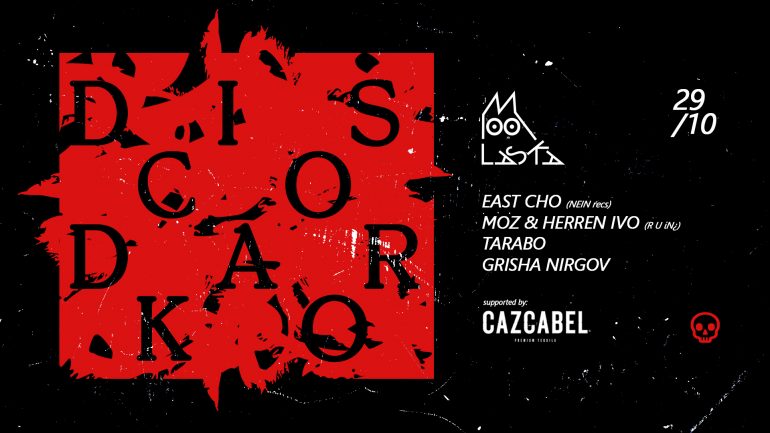 It is impossible to imagine the musical landscape of today's Riga without such musical genres as Dark Disco, EBM, and Indie Dance. We continue bringing these vibes to our beloved Laska Bar with the next Disco Darko: Bloody Red special!
Party residents EAST CHO and MOZ & HERREN IVO will be joined by the new R U iN label artist GRISHA NIGROV, whose passions are Italo Disco & Indie Dance, as well as TARABO.
LINEUP:
● EAST CHO (Nein Records)
● MOZ & HERREN IVO (R U iN?)
● TARABO
● GRISHA NIRGOV (R U iN?)
START: 22:00.