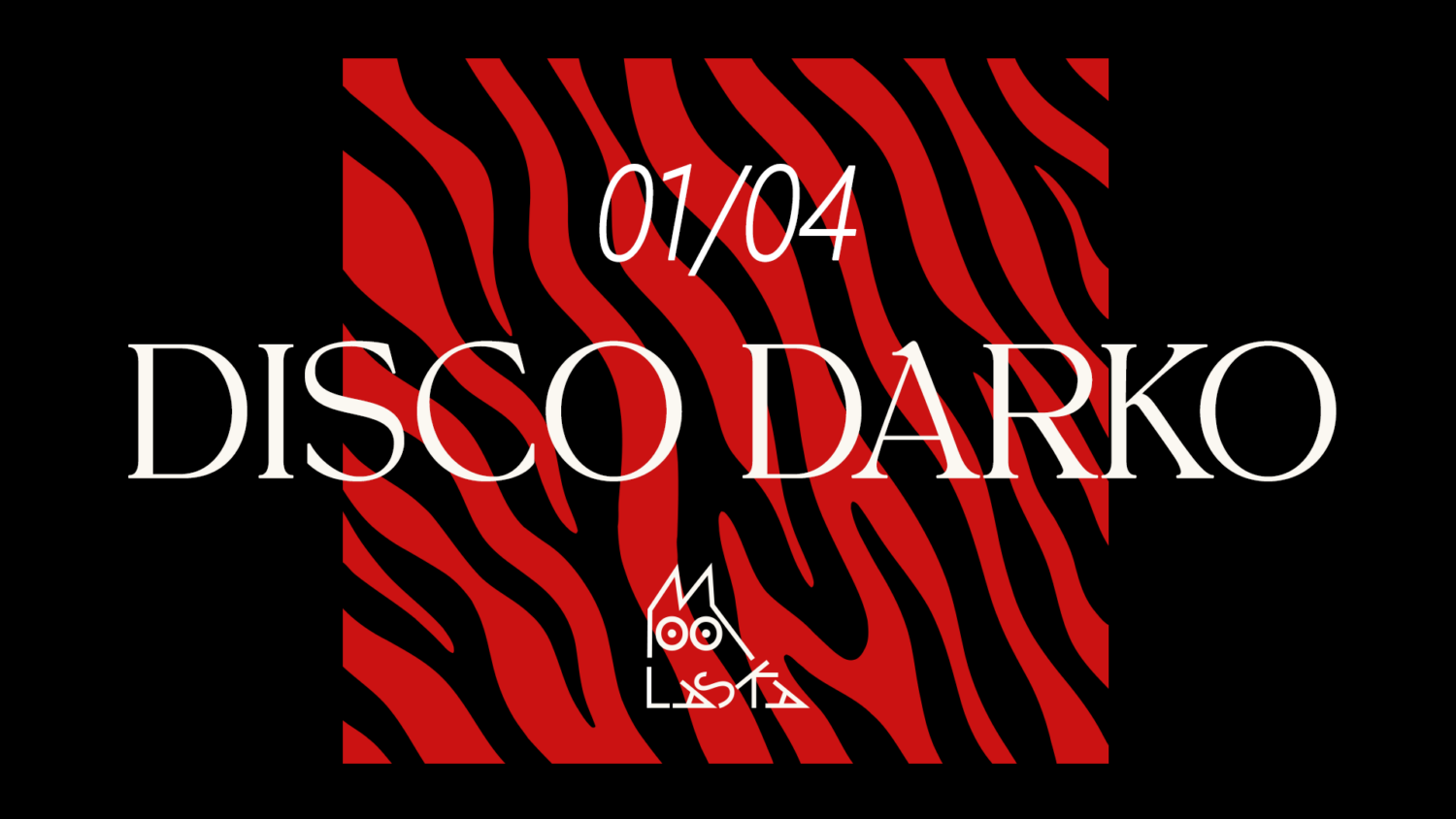 Time flies – on April 1st we'll celebrate the DISCO DARKO 1st anniversary! It began last March and what a great year it was!.. Our residents with Dark Disco, Indie Dance and EBM will be joined on decks by Lithuanian DJ, promoter, and radio host Kole Audro with a wicked Dark Disco set.
LINEUP:
● KOLE AUDRO (LT)
● EAST CHO (Nein Records)
● MOZ & HERREN IVO (R U iN¿)
● TARABO
START: 22:00.