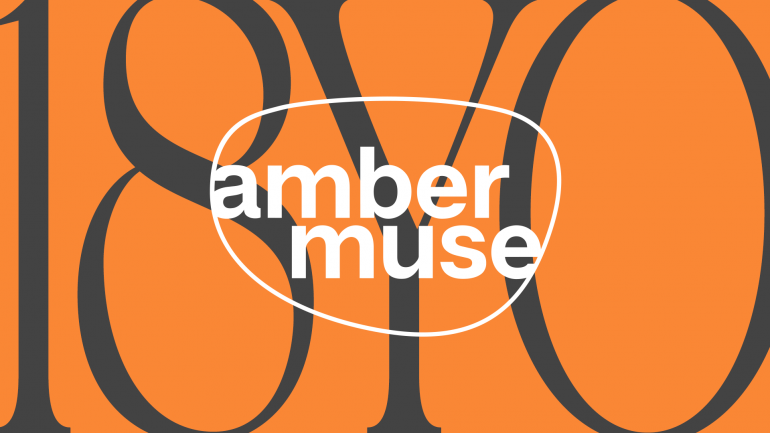 To celebrate Amber Muse's coming of age, its 18th birthday, we will throw a party in two rooms with a variety of music genres we're into today. Anton Kubikov's project Jūras Lietus from Berlin and Latvian artist Puffin will deliver their electronic live performances, while label bosses Taran & Lomov to be joined by the diverse DJ lineup.
MAIN ROOM (underground house / techno / electronica):
• Jūras Lietus (DE) LIVE
• Taran & Lomov (Amber Muse)
• Denis Shubin (Amber Muse)
• Aizvakardiena
DARK ROOM (EBM / dark disco / indie dance):
• Puffin LIVE
• East Cho (Nein Records)
• mOZ & Herren Ivo (R U iN¿)
• Grisha Nirgov (R U iN¿)
TICKETS PRESALE: ra.co/events/1611306.
LOCATION: MAZE (Brivibas st. 109)