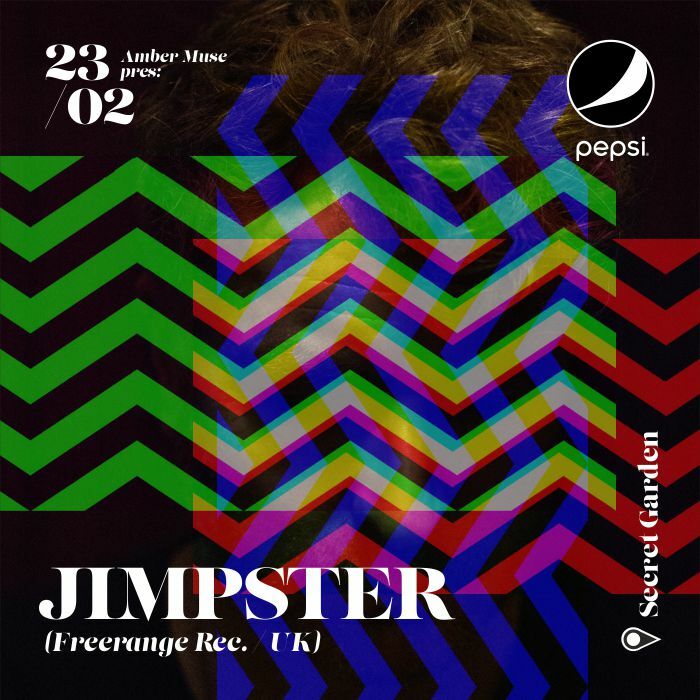 Jimpster from the UK is one of the deep house mainstays. He continues inspiring and to set the standarts of the genre in the music world not only by releasing his original productions and remixes on his Freerange Records, but with other imprints too. Last time he played for us in Riga five years ago, and we are happy to have him at our party again.
Line-up:
– JIMPSTER (Freerange Records, UK)
– TARAN & LOMOV (Amber Muse, LV)
– LA MISH
Start: 23:00-06:00.
Address: Grēcinieku str. 28, Riga.
Support: Pepsi, TestPress.news, www.pmtm.lv.
Free Amber Muse mobile app
Android: https://goo.gl/KhwPdD
iOS: http://goo.gl/I0K6e7