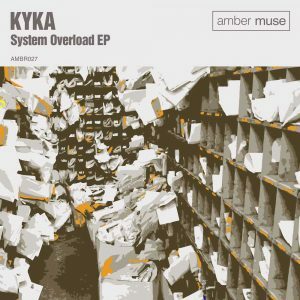 Through Amber Muse we continue introducing electronic music talents from the Baltic's to the world. Since 2016 we released two...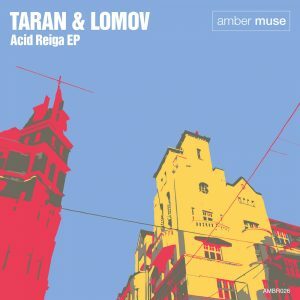 Amber Muse's Taran & Lomov put together a hot three-tracker EP "Acid Reiga" for their own imprint on the heels...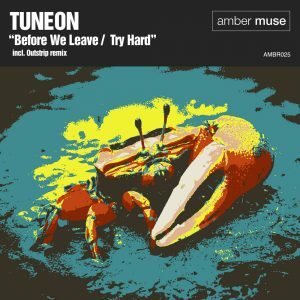 Next up on Amber Muse is a release by young artist Tuneon from Yekaterinburg (Russia) who is all about staying...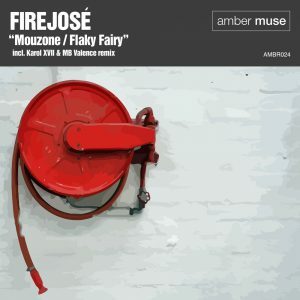 Tallinn-based Estonian producer Firejosé (AKA Mark Stukis) has been releasing and making music for a number of years now. Following...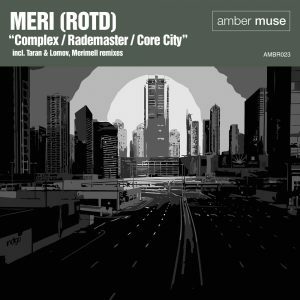 We welcome back Estonian überforce Meri (from Rulers Of The Deep) to the Amber Muse camp. He made his new...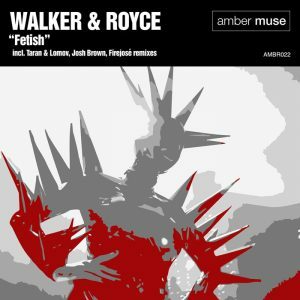 Following on from big releases for Moda Black, Pets Recordings, W&O Street Tracks, Dirtybird and most recently Relief, Brooklyn based...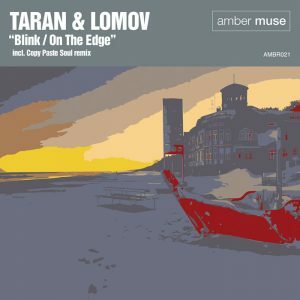 Amber Muse Records' own Taran & Lomov are deep into producing new music all the time. Next on the label...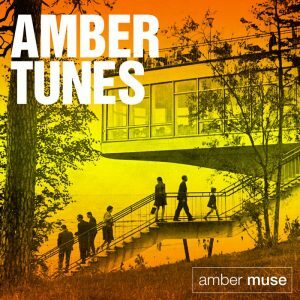 Compilation of previously released tunes, that represent Amber Muse Records current mood and sound. Features music from label bosses Taran...