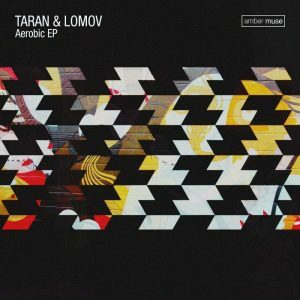 Amber Muse's own Taran & Lomov continue the musical year with their second EP in 2019. "Aerobic" EP contains three...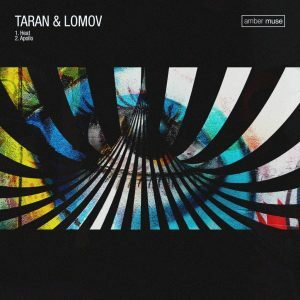 Taran & Lomov like to mix different genres in their music: there is always a certain depth in their tracks,...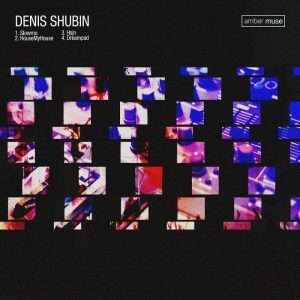 Denis Shubin from Saint-Petersburg (Russia) is deep into electronic music: he has been constantly DJing and promoting parties as Tekstil...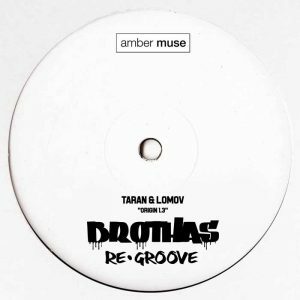 The previous Taran & Lomov release – emotional deep track "Origin 1.3" has got a new beautiful remix from Brotha...
The compilation of Amber Muse Records' highlight releases from the past two years including tracks and remixes from label's very...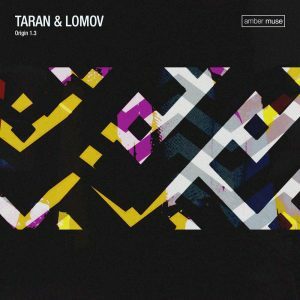 Amber Muse's own Taran & Lomov has worked in the studio a lot in the past few months and they...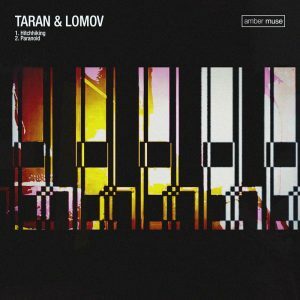 Taran & Lomov kicks off 2018 with their "Paranoid Hitchhiking" techy two-tracker. Both productions "Hitchhiking" and "Paranoid" are truly tried...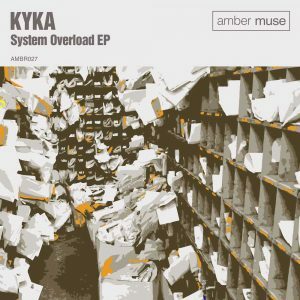 Through Amber Muse we continue introducing electronic music talents from the Baltic's to the world. Since 2016 we released two...