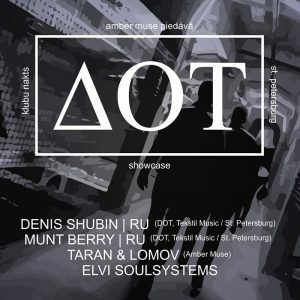 We are happy to bring to Riga a strong art-club project – DOT, which is located in the former tannery...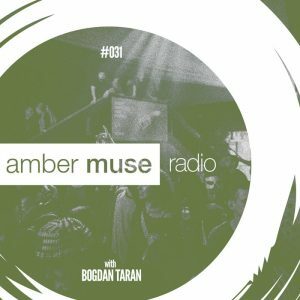 Tracklist: Savile – The Only Rule Is Work (Stripped & Chewed) Groove Armada – House That (Rehoused) (Snatch) Harry Romero...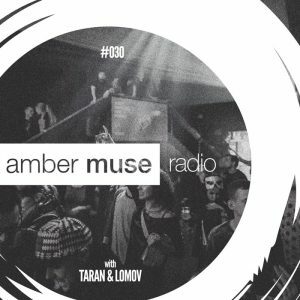 Tracklist: Jimpster ft. Florence Rawlings – Crave (Silent Stars LP) (Freerange) STL – PsiFy Robot (Original Mix) (Smallville Records) Shinedoe...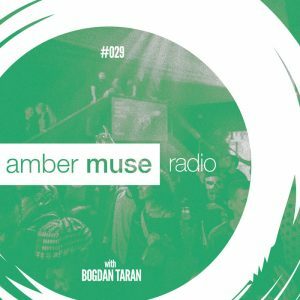 UNDER Festival special show Tracklist: Click Click & Jake The Rapper – There Is An Answer (Original Mix) (Katermukke) Kasper...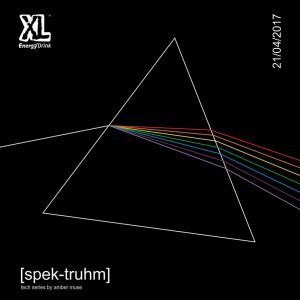 The basements are one of the best environments for good electronic music, so for the next tech party series' [spek-truhm]...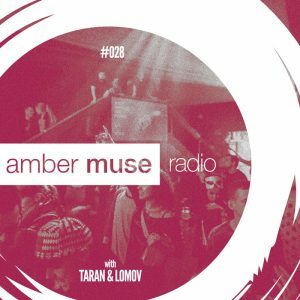 Tracklist: Deadbeat – Night Stepping (BLKRTZ) Lauhaus – Facing East (Extended Mix) (Danse Club Records) Nathan Surreal – Star Dust...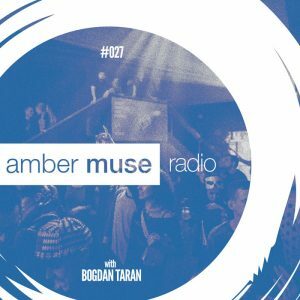 Tracklist: Luke Vibert – Stop Gap (Hypercolour) Daze Maxim – Farbfilm (Dyed Soundorom remix) (Apollonia) Io (Mulen) – Rdm37 (Apollonia)...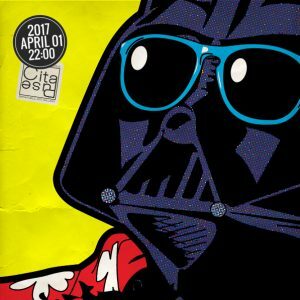 Those classic house records lets us recall wonderful club experience moments from the past. Discoteka Assorti is back with the...