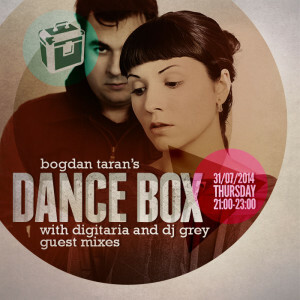 Start TX Robert Babicz – Wonderland (Bedrock) Tiga – Bugatti (Turbo) * Guest Mix: Digitaria (Hot Creations) Digitaria ft. Clarian...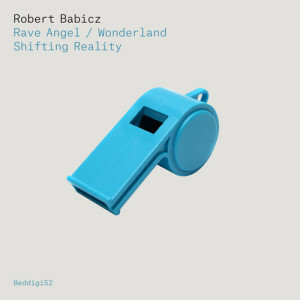 Robert Babicz is a man on a mission with sounds and emotions. The Cologne based producer The mark of a...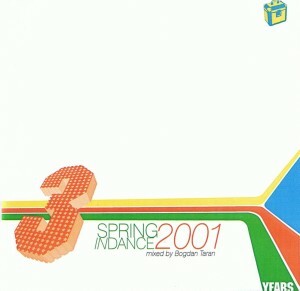 Marting Solveig "Come With Me" (Bonus Speech) 1. UBQ featuring Felecia Washington "When I Fell In Love 2001" (Terry's House...