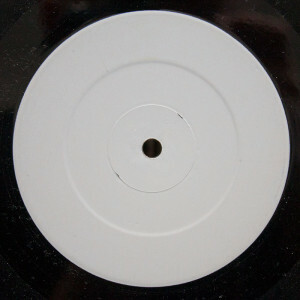 Space Hardware is a Bristol based imprint aiming to outlet left-of-centre slices of celestial Electronic Music. The next release comes...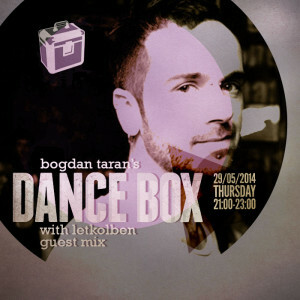 Start TX Booka Shade Feat. Fritz Helder – Love Drug (Blaufield) Alinka – Reaching (Lil' Mark Remix) (Basic EP) (Get...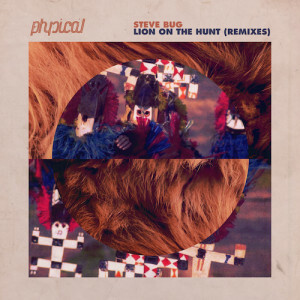 Already a big hit in the summer of 2013, little needs to be said about 'Lion On The Hunt'. Grooving...