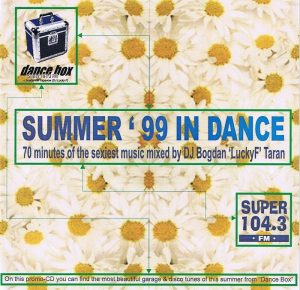 1  Madonna "Vogue" (Sharp Boys Remix) 2  Joey Musaphia "You Can't Hold Me" (Cover Ups 4) 3  Lenny Fontana presents...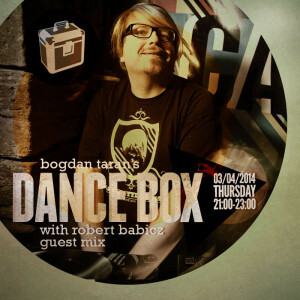 Start TX Sounds Of Blackness – The Pressure (Classic 12" Mix With Vocal Intro) (Perspective) Javi Bora & Le Vinyl...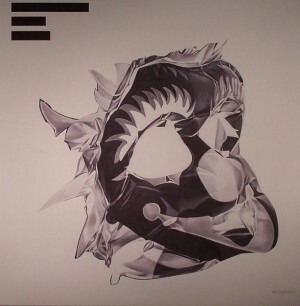 Perfect groove out of Germany – new track by duo Terranova (Fetisch and &ME). This is a cover version of...